Kristen Stewart wears slingshot and talk about life in the public
Kristen Stewart is armed with ... a slingshot?
Yes, that's what the actress had to be in her back pocket as she rose on Wednesday in Los Angeles from a car.
It is not clear why the 22-year-old actress from Twilight were persuaded to rumzutragen one such old-fashioned weapon with him. (Perhaps, in order to fend off the pesky paparazzi?)
What is clear is what Stewart thinks about all the things that were written about them in private as well as professional aspects:
"Before, people thought they knew a lot about me. Now they know even less," she said USA Today about the endless and sometimes negative press reports about her person that brought her great success with it. "The people project all on one. It is a mistaken form of entertainment. Once you are viewed from the outside and think you could make a difference ... you just have to live his own life. I'll just live my life."
Although this sometimes requires her to go incognito on the road, Stewart admits that it could be worse.
"Rob [Pattinson] is detected more often than I do, especially if we are traveling together," she says. "He can be recognized immediately, not necessarily me. I put on a hood and I'm just a girl with long hair. Go out I can."
Perhaps needed R.Pattz the slingshot something urgent.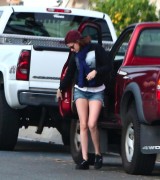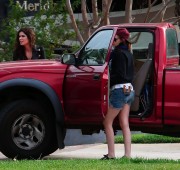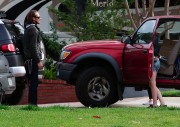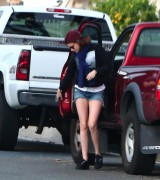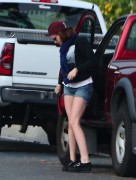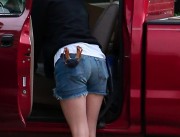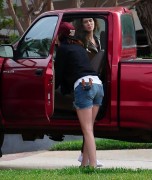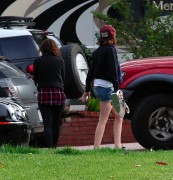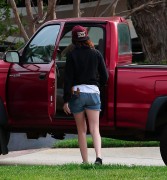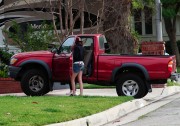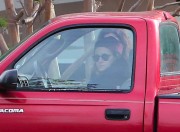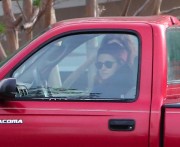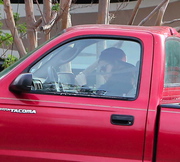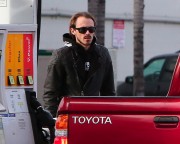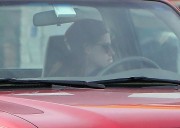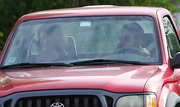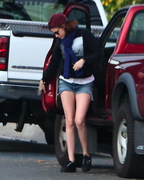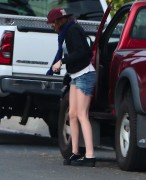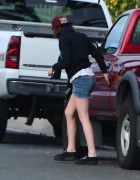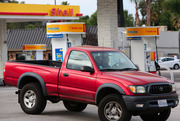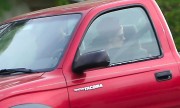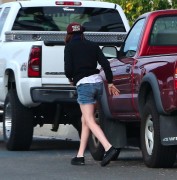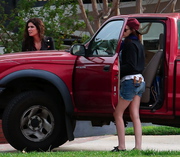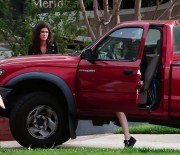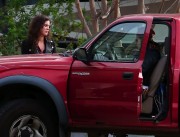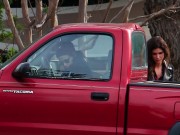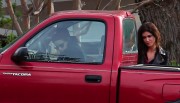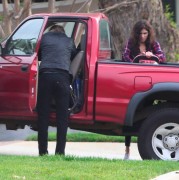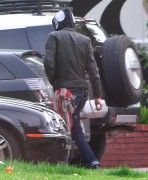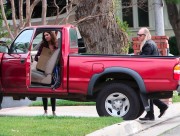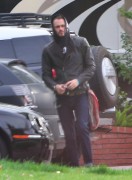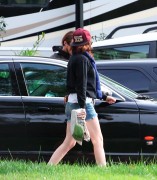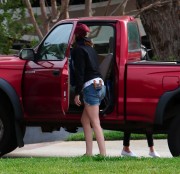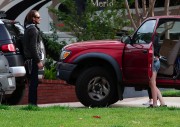 Source: eonline | Pics: KStewartNews